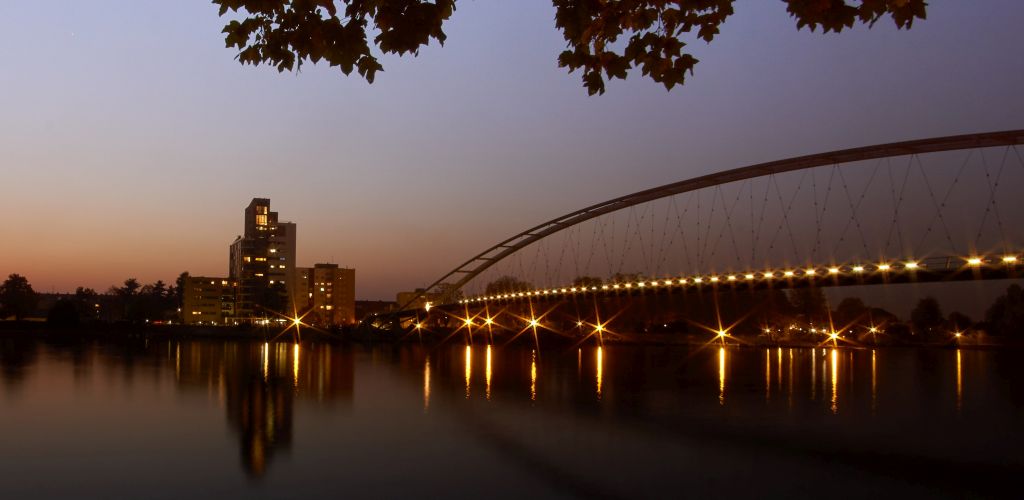 COMPANY
SCIOPTA Systems GmbH is located in Weil am Rhein, a small town in the very south-western part of Germany just a few kilometers north of the city of Basel.
SCIOPTA Systems GmbH is responsible for sale and support of all SCIOPTA products in Austria, Germany and Switzerland.
An important part of the SCIOPTA engineering is located in the Weil office.
Sciopta Systems GmbH
Hauptstrasse 293
79576 Weil am Rhein
Germany
Phone:  +49 7621 940 919 0
Fax: +49 7621 940 919 19
Email: sales@sciopta.com
Web: www.sciopta.com
 ABOUT SCIOPTA
SCIOPTA Systems develops, sells, supports and maintains systems software for safety-critical embedded applications.
This includes real-time operating systems, network software, file systems, software for interface bus systems, board support packages and other system software.
SCIOPTA is a message based real-time operating system with many built-in safety functions and is therefore very well suited for software forming part of safety-related systems. SCIOPTA has been certified by TÜV to IEC61508 at Safety Integrity Level 3 (SIL3), EN50128 and ISO 26262.
But SCIOPTA is more than just an RTOS. It is a new and modern approach to design embedded systems. The direct message passing method allows easy and time-saving design of robust and secure systems. Applications based on the SCIOPTA Method can cover small static SoC designs to large dynamic distributed systems.
Get in touch with Sciopta: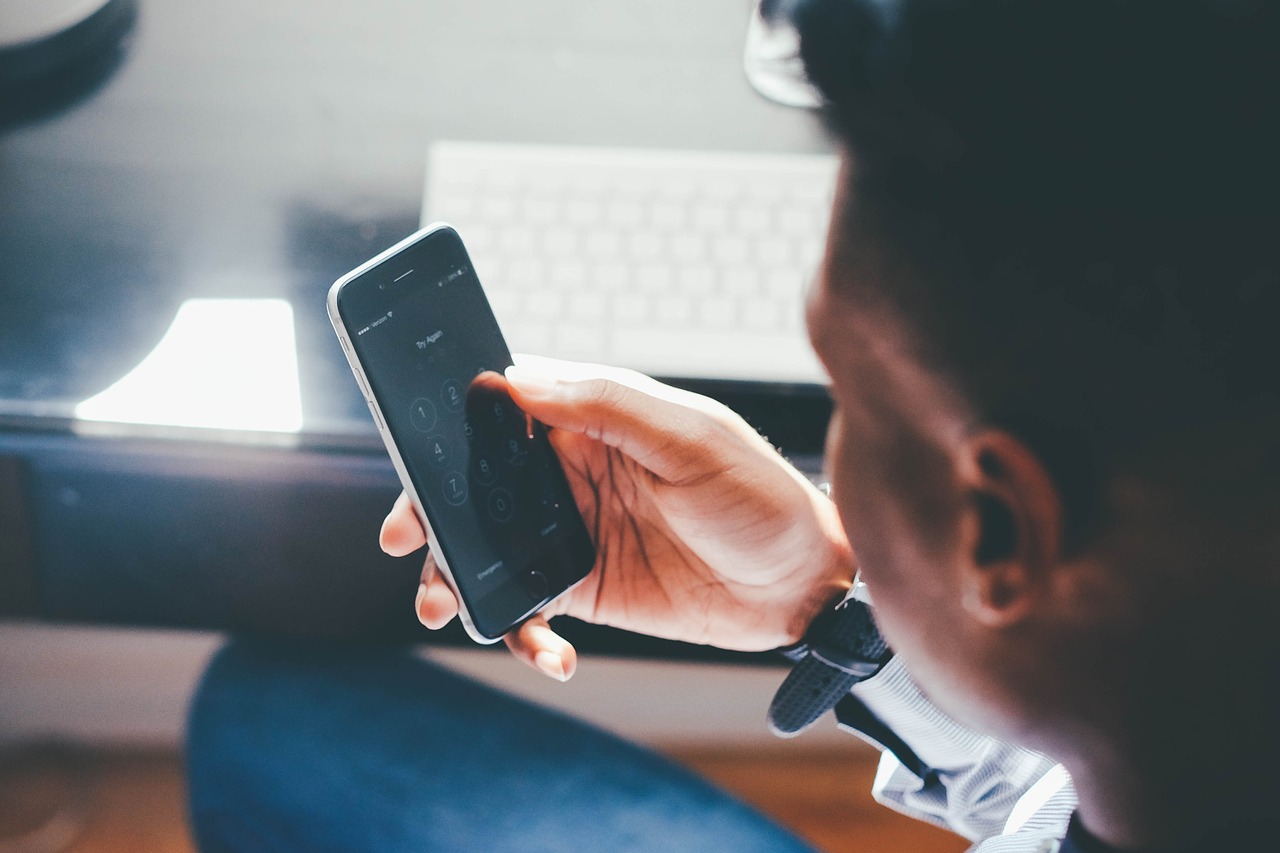 We look forward to your enquiry
Phone +49 7621 940 919 0
Fax +49 7621 940 919 19